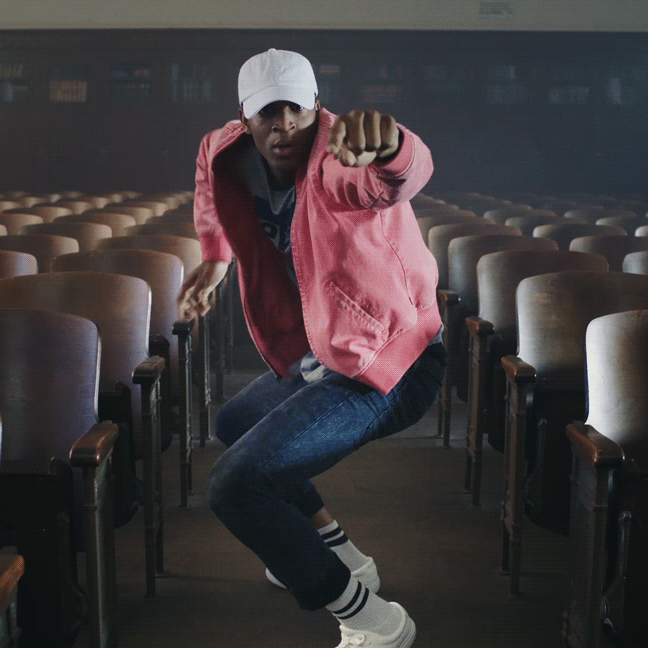 School is so much more than class.
It's showing off and the beginning of becoming who we really want to be.
Twenty-nine highly targeted and shoppable pieces of content varying from 30 seconds to 6 seconds created for Broadcast, OLV, FB, IG, IG Stories, and SnapChat Stories. Shoppable social content drives to macys.com where we see the same cast, making a connection to the characters and the clothes. With in-store displays, cast members featured in video content appear again at point-of-sale.